---
---
Join us at "The Buckinghams" for a royal night of elegance, music, and unforgettable memories on May 17th, 2024 – it's going to be lit!
The Buckinghams
Join us for an unforgettable evening with The Buckinghams! Get ready to groove to their timeless hits and experience the magic of their live performance.
Date: Thursday, May 16, 2024
Time: 7:00 PM (CDT)
Location: 224 N Center St, Arlington, TX 76011
Prepare to be transported back in time as The Buckinghams take the stage. This legendary band will have you singing and dancing along to their chart-topping classics. From "Kind of a Drag" to "Don't You Care," their iconic songs are sure to create an electrifying atmosphere.
Don't miss out on this incredible live experience! Grab your friends and get ready to rock the night away with The Buckinghams. Mark your calendars and secure your spot for this amazing event!
The Buckinghams
Join us for a rockin' night with The Buckinghams at the Arlington Music Hall! Get ready to groove to their timeless hits and experience a blast from the past. This in-person event promises an unforgettable evening filled with nostalgia and good vibes. Don't miss the chance to see this legendary band live on stage. Grab your friends, put on your dancing shoes, and get ready to have a rockin' time at the Arlington Music Hall!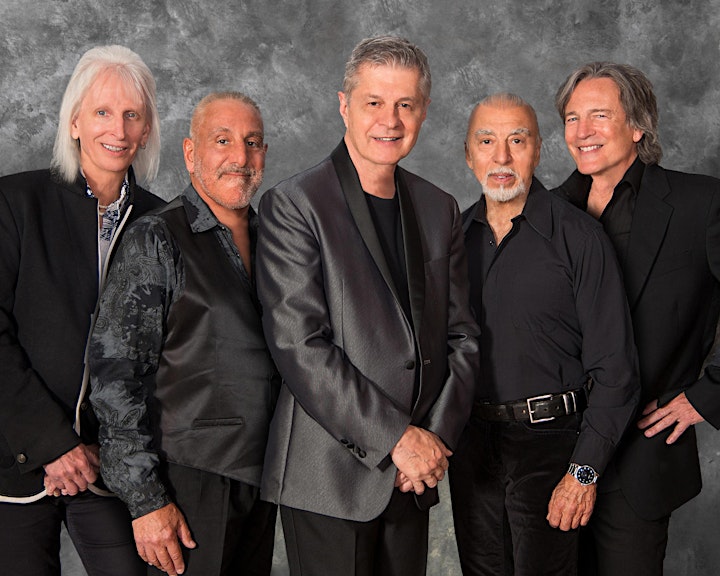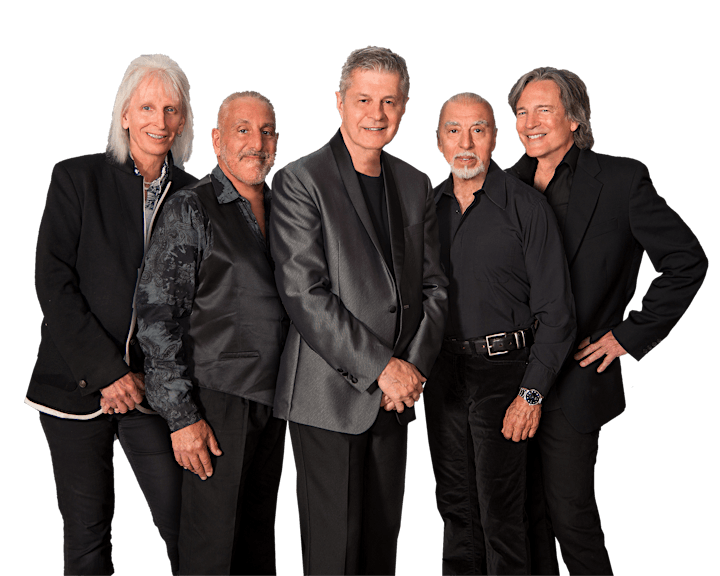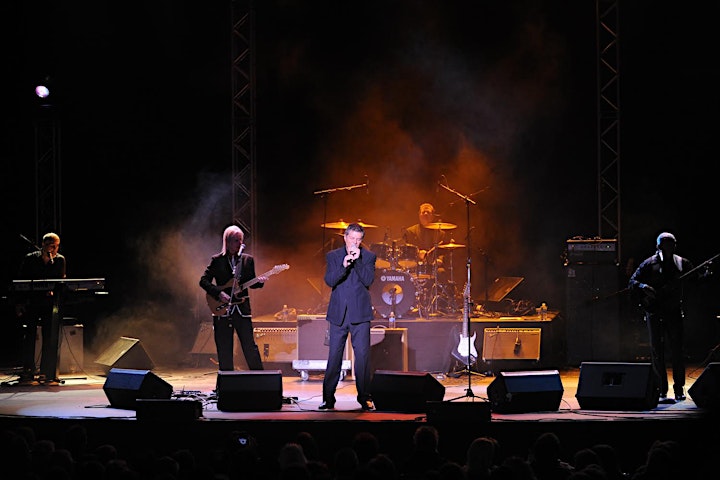 THE BUCKINGHAMS
For the past two and a half decades, THE BUCKINGHAMS have successfully toured the nation with their signature pop music featuring founding members Carl Giammarese (lead vocals) and Nick Fortuna (bass and vocals). Their show is filled with harmony, spontaneity, humor, and a musical strength that appeals to not only their loyal fans, but forges new links with younger generations as well. THE BUCKINGHAMS deliver a spectacular live show that includes their Billboard Top 40 hits, and a mix of audience's sizzling favorites from the pop & rock charts of the 1960's and early 1970's.
Hits include:
"KIND OF A DRAG"
"DON'T YOU CARE"
"MERCY, MERCY, MERCY"
"SUSAN"
"HEY BABY (THEY'RE PLAYING OUR SONG)"
"LAWDY MISS CLAWDY"
"BACK IN LOVE AGAIN"