---
---
Get ready for an unforgettable night of soulful sounds as we transport you to Memphis with The Box Tops at the Music Hall—don't miss it!
The Box Tops – A Memphis Night at the Music Hall
Get ready for a night of soulful music and unforgettable melodies as we bring you The Box Tops – A Memphis Night at the Music Hall! Join us on Fri Apr 12 2024 at 8:00 P M(Central Daylight Time) at the Music Hall, located at 224 N Center St, Arlington, TX 76011.
Come and experience the timeless classics of the legendary American rock band, The Box Tops. With their chart-topping hits like "The Letter" and "Cry Like a Baby," this is a night that music enthusiasts won't want to miss!
Immerse yourself in the vibrant atmosphere of Memphis as we pay homage to the city's rich musical heritage. Get ready to groove to the soulful sounds and feel the rhythm that made Memphis famous.
Don't miss out on this incredible live performance! Grab your friends, dust off your dancing shoes, and join us for The Box Tops – A Memphis Night at the Music Hall. It's going to be a night filled with nostalgia, great music, and memories that will last a lifetime.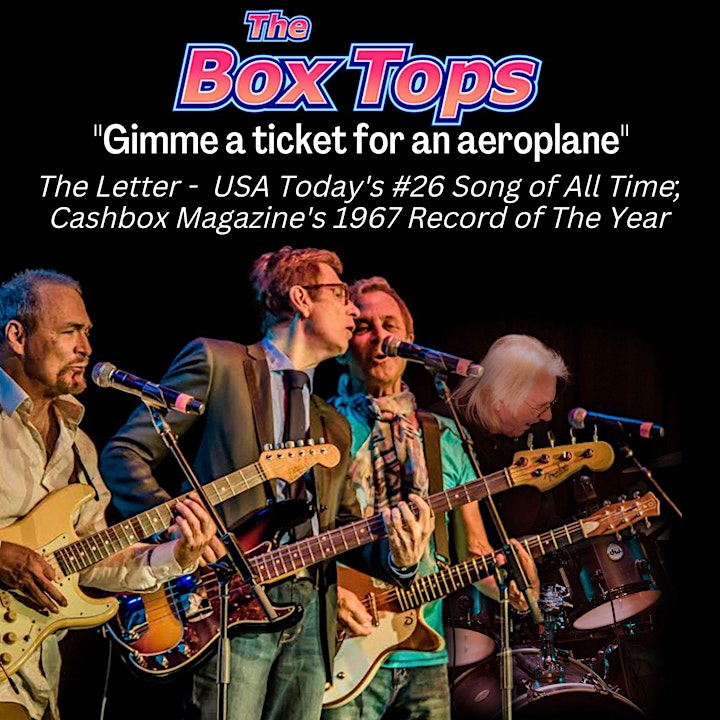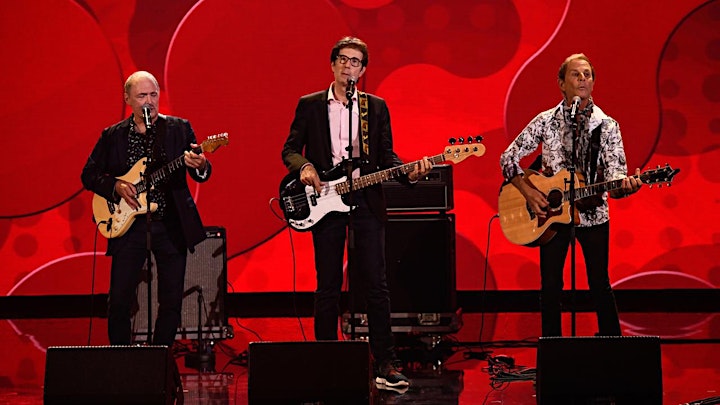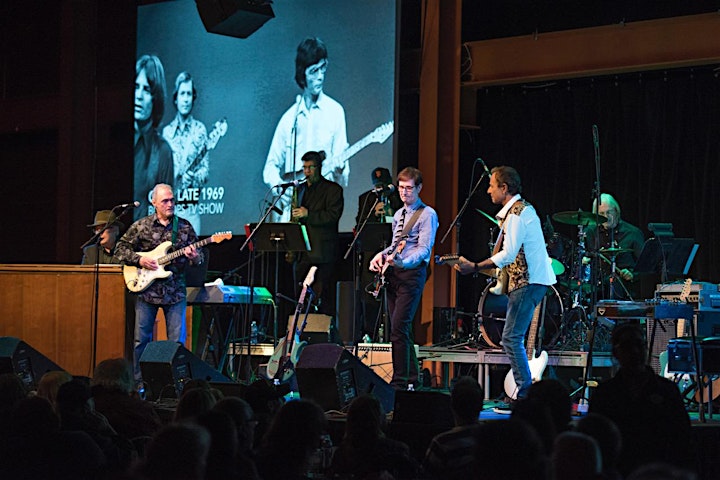 THE BOX TOPS
A guaranteed cure for today's time; a production second to none. Turn the clock back and share the positively-charged love and peace experience of the 60s.
Memphis Blue-eyed Soul legends, THE BOX TOPS, are led by original founding members Bill Cunningham and Gary Talley. The group was inducted into the prestigious Memphis Music Hall of Fame for their contribution to the Memphis sound that dominated AM top 40 radio, joining pioneers Elvis Presley, BB King, Jerry Lee Lewis, Aretha Franklin, Otis Redding, Sam & Dave.
THE BOX TOPS are known for their sweet, sensuous, slightly gritty sound, and as you listen you will feel that gentle southern breeze and smell the smokey barbecue as if you are walking down Beale Street. Their world wide mega hit THE LETTER, was named "Song of the Year", 1967 by Cashbox Magazine, and ranks #26 in USA TODAY's 100 Greatest Songs of All Time. Both Bill and Gary have performed on numerous other recordings, including Bill on Isaac Hayes' SHAFT, and Gary on Willie Nelson's classic, YOU WERE ALWAYS ON MY MIND. THE BOX TOPS show easily fits into multi-genre and cross-generational shows, whether pop, rock, blues, or soul. This is a show not to be missed!
Rolling Stone Magazine-"The Box Tops' sound represents the highest kind of rock and roll, a music of immediate appeal…" Robert Christgau
Bruce Sullivan-Sr. Director Entertainment and Special Events, Wisconsin State Fair Park-"The Box Tops were fantastic. The guys were very easy to work with and great to talk to"
8 BILLBOARD TOP 40 HITS
*THE LETTER
*CRY LIKE A BABY
*SOUL DEEP
*CHOO CHOO TRAIN (featured in Quentin Tarantino's blockbuster, ONCE UPON A TIME IN HOLLYWOOD)
*NEON RAINBOW (UK television commercial)
*SWEET CREAM LADIES
& more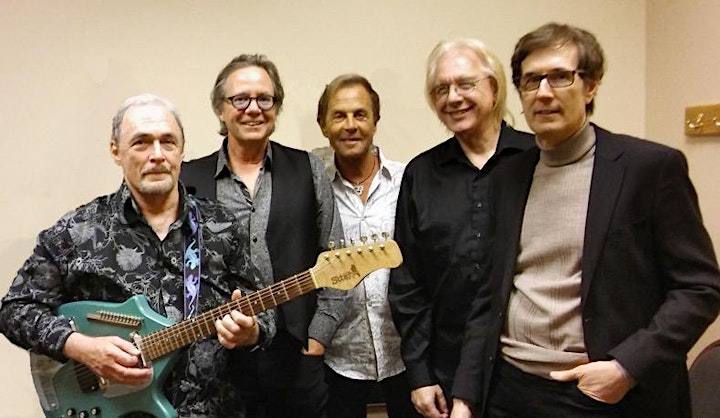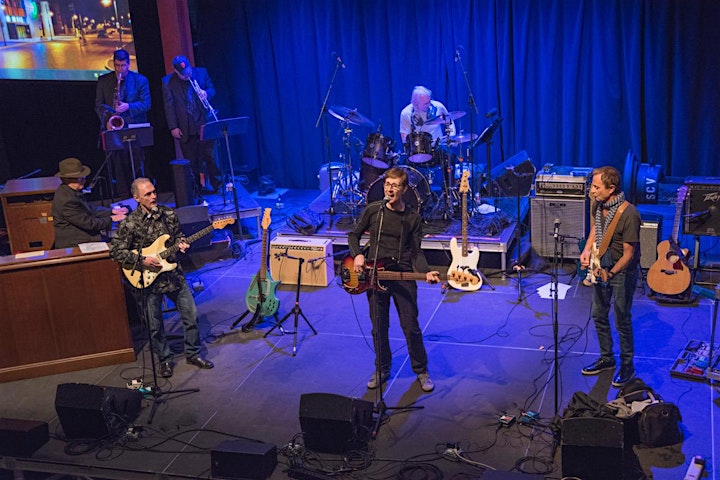 THE BOX TOPS
From the mid 60s into the 70s, there was no finer blue-­‐eyed soul group than THE BOX TOPS, from Memphis, Tenn.
* Formed in 1967, The BOX TOPS recorded a string of hits including the worldwide #1 megahit song, THE LETTER, and 6 additional TOP 40 hits including CRY LIKE A BABY, SOUL DEEP, NEON RAINBOW, CHOO CHOO TRAIN, SWEET CREAM LADIES-­‐FORWARD MARCH, and TURN ON A DREAM.
* In 2015, original bassist/vocalist BILL CUNNINGHAM, and original guitarist/vocalist GARY TALLEY teamed up with veteran music industry bandleader/manager RICK LEVY to bring the BOX TOPS music back to waiting audiences. In short order, they have performed to thousands of fans all over the USA.
* THE BOX TOPS show highlights their hit records, and equally importantly, Memphis music of the 60s, especially some of the songs that influenced the members as young teens growing up in such a musical hotbed. The show is complete with horns, and promises musical history that is HIP!!!