---
---
Join us for an epic night of live music, where we'll celebrate the legendary Carole King through her timeless tapestry of soulful songs!
Tapestry Live: Carole King Songbook
Join us for an unforgettable evening celebrating the legendary Carole King and her timeless music! Tapestry Live: Carole King Songbook is a live concert event that will transport you back to the golden era of music. Get ready to sing along to all your favorite hits including "I Feel the Earth Move," "You've Got a Friend," and "Natural Woman."
Mark your calendars for Wednesday, February 7, 2024 at 7:30 PM and head over to 224 N Center St, Arlington, TX 76011 for an incredible night of music and nostalgia. This in-person event promises to be an intimate experience, allowing you to feel the magic of Carole King's music up close and personal.
Don't miss out on this incredible opportunity to relive the magic of Carole King's iconic songs. Grab your friends, family, or that special someone and join us for Tapestry Live: Carole King Songbook. It's a night you won't want to miss!
Tapestry Live: Carole King Songbook
Join us at the Arlington Music Hall for an unforgettable night celebrating the timeless music of Carole King! Get ready to be transported back in time as talented musicians bring to life her iconic songs from the album "Tapestry." From "You've Got a Friend" to "I Feel the Earth Move," this event promises to be a nostalgic journey through Carole King's greatest hits. Don't miss out on this incredible live experience!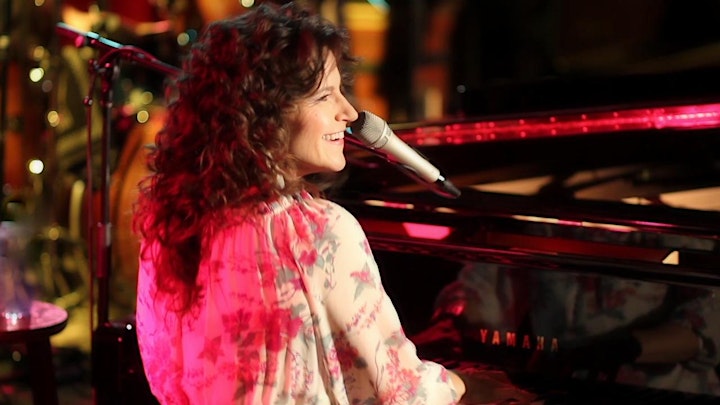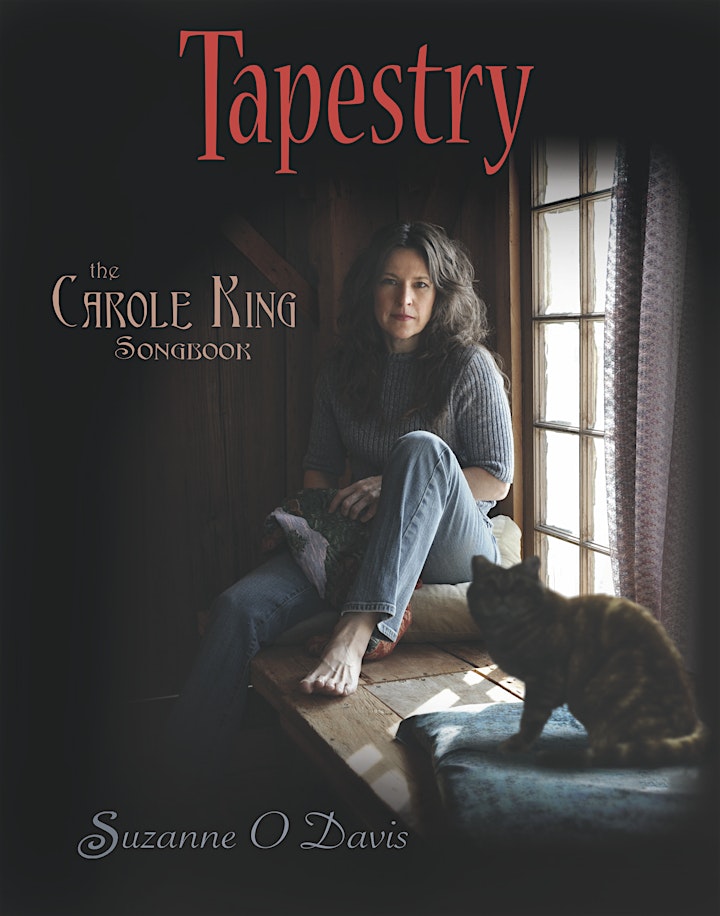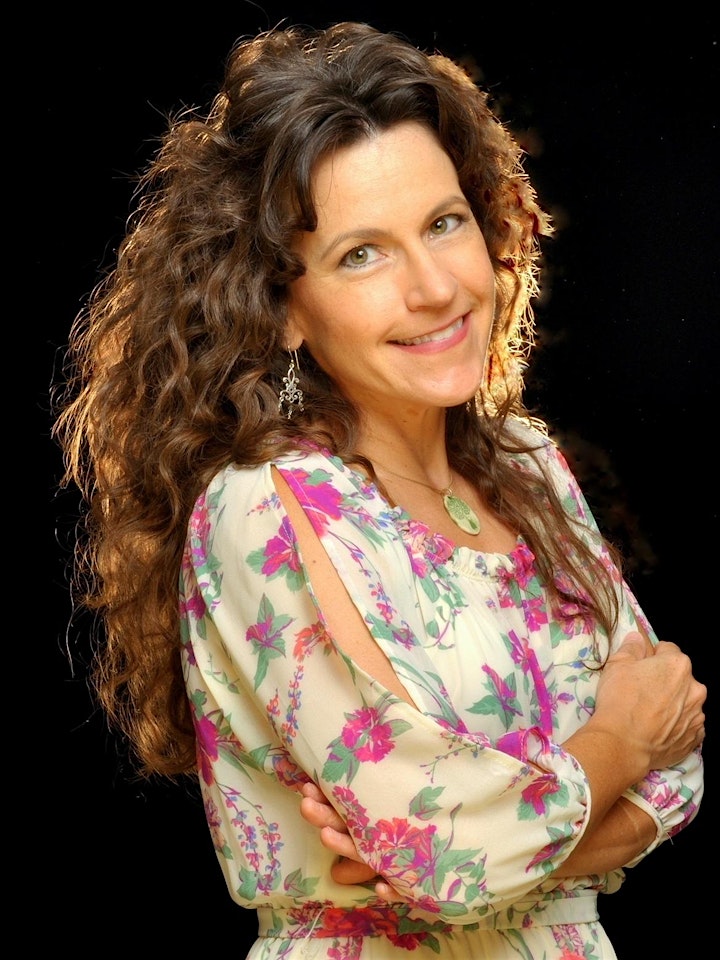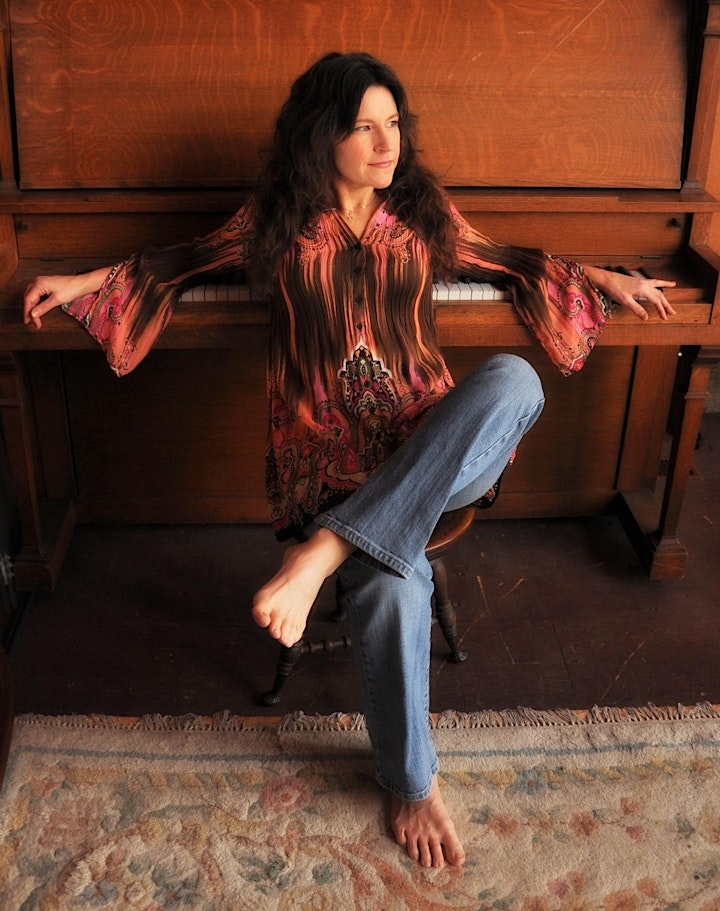 'Tapestry, the Carole King Songbook', starring Suzanne O Davis IS the Premier musical tribute to Carole King.
Experience this legendary album LIVE in concert!
This show recreates the sound and vibe of a 1970's Carole King concert experience following her legendary album, Tapestry. You will be transported back to the iconic image of her multiple Grammy winning album of 1971. The concert performance will also bring to life many hits from the Broadway musical smash, 'Beautiful'.
Suzanne O Davis performs all the music from the 'Tapestry' album, and features many songs that Carole King and her husband, Gerry Goffin, wrote in the 1960s. They proved to be one of the most successful song writing teams in pop music history, composing more than 400 songs recorded by over 1,000 artists.
These artists include: The Drifters, The Beatles, Herman's Hermits, Donnie Osmond, Aretha Franklin, The Shirelles, Bobby Vee, and the list goes on…
Released in 1971, Carole King's 'Tapestry' is one of the best-selling and most celebrated albums of all time. With heart, reverence, and impeccable attention to detail, Suzanne and her band perform this entire album, plus King hits from the 70s, completely live. Suzanne's performance takes you on a journey back to those great recordings with stories about the music history of Carole King's incredible career, and a fun, sing-a-long, audience interactive performance.
You will feel the Earth Move under your feet with this show.
The Hit songs you will hear:
I Feel The Earth Move
Sweet Seasons
Tapestry
It's Going To Take Some Time Jazzman
Pleasant Valley Sunday
Only Love Is Real
Smackwater Jack
One Fine Day
It's Too Late
Way Over Yonder
Been To Canaan
Up On The Roof
Chains
You've Got a Friend
Beautiful
Go Away Little Girl
Where You Lead
Home Again
Will You Love Me Tomorrow?
Locomotion
Natural Woman
So Far Away
I'm Into Something Good